Lori Morefield-Berg , Career & Business Consultant, and Executive Search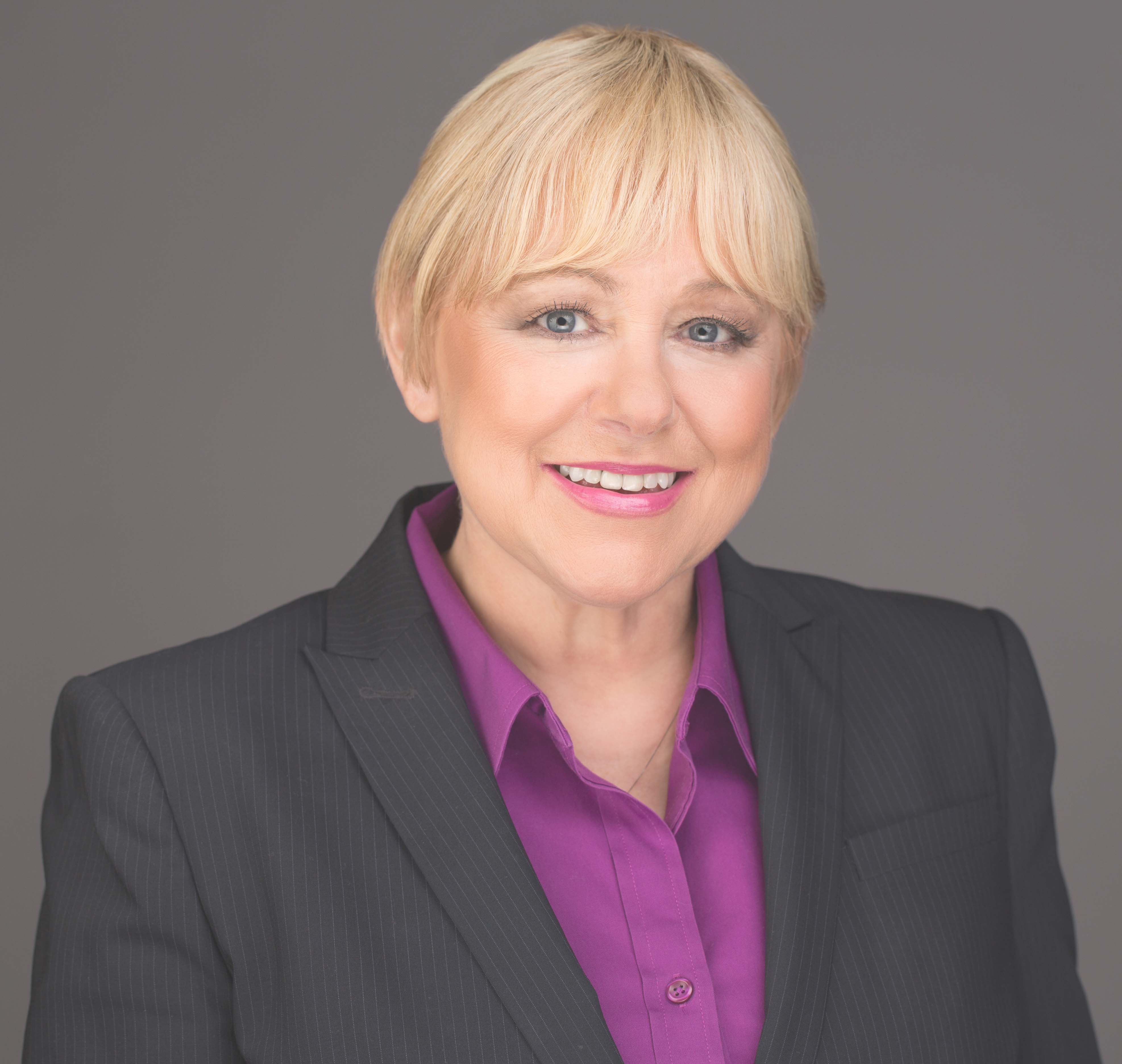 Lori Morefield-Berg is a Consultant providing career transition expertise.  Services include corporate executive search & HR operations assistance in addition to individual job search consulting. Job Search Packages include insight into the current job climate and an Advanced Search Plan for acquiring a targeted career position through one-on-one sessions and custom assignments. Personal Re-Branding is accomplished through an updated LinkedIn summary (keywords & algorithm), a Resume re-focus, and improved Interviewing techniques. Most re-branded clients are found by recruiters within 1 week, and have several jobs pending within 4 weeks. In a competitive job market this hands-on assistance in setting a new, clear, and concise career target is much more effective than HOPING that an employer will see something they like when they look at a generic resume.
Over 25 years of successful sales leadership in startup and vertical market expansions.
Launched one of the first IBM PC authorized training facilities and dealerships in the U.S., as well as several other technical entities.  
B.A. in Developmental Psychology, which underlines training expertise and consultative approach.  
Was a business recruiter and client based placement specialist, in addition to providing training to recruiters and career counselors.
Has supported businesses by providing technical solutions, strengthening strategic alliances, and assisting with planning, forecasting, negotiation and closing.
A mentor, moderator, presenter, and speaker for various local networking organizations and Chambers of Commerce in the Seattle area.
Business Development
HR & Business Consulting
Career Transition Consulting
Hiring, Recruiting, Talent Acquisition
Executive Search
Evaluating Accounting & Payment Processes
Sales, Technical, Operations and HR Professionals
Sales and Management Training
Negotiation & Closing
Market & Competitive Analysis
Automated Office Systems has been serving their customers since 1998.